JurisConsult International
JurisConsult International is a wealth management company, located in Dubai, UAE. It was founded by Michael Reza Pacha in 2010.
JurisConsult defines its as a medium-sized, independent Family Office with international capabilities. Its objective is to protect and develop its clients' assets, by establishing a long-term relationship with them in absolute secrecy.
Led by Michael Reza Pasha, the JurisConsult International team offers its clients a custom-made and cross border strategy service in the legal, financial, real estate and tax fields.
Visit the website
Business AreaConsulting and asset management
Number of employees8
AddressLevel 41, Emirates Towers,
Sheikh Zayed Road
PO Box 212630, Dubai, UAE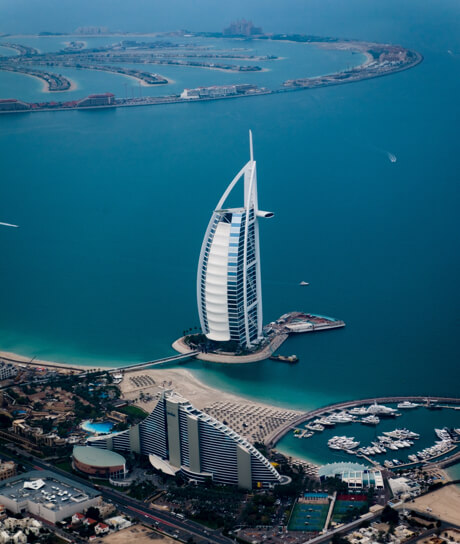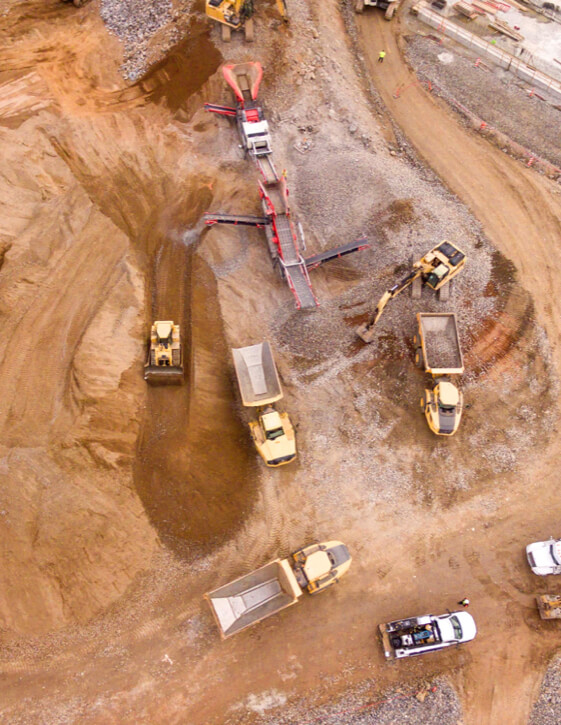 ENRROXS Energy & Mining
ENRROXS Energy & Mining is an international group founded by Michael Reza Pacha. The company operates in the energy sector and in the production and extraction of raw materials.
Since its launch in 2011, the group has gradually succeeded in becoming an important regional player in the Middle East, before pursuing its development in Africa and Asia. ENRROXS Energy & Mining is active in oil production and distribution processes in Turkmenistan, Kazakhstan and the Middle East. Under the guidance of Michael Reza Pacha, the ENRROXS Energy & Mining group is constantly diversifying.
ENRROXS seeks to offer solutions to enhance energy production and extraction processes. The group is in harmony with Michael Reza Pacha's vision and his approach to strive for sustainable development and the use of renewable energies while ensuring optimal working conditions and safety for his teams.
The ENRROXS Energy & Mining group now has 2 subsidiaries.
Visit the website
Business AreaExploring and mining
Number of employees35
AddressHamdallaye ACI 2000,
Boîte postale : 2138 Bko
Bamako Mali
MGM Mines is a subsidiary of the group dedicated to mining exploration and exploitation. This subsidiary is active in Africa, with 17 exploration permits throughout the continent and a stake in an operating mine in Mali.
MGM Mines' activities focus on the exploration and extraction of mining deposits.
Since its launch, its offices have been located in Bamako, Mali. MGM Mines is constantly developing throughout the African continent. A second office has recently opened in Addis Ababa, Ethiopia, and more offices are expected to open soon in various African countries.
4S (Smart Solar System Solutions)
Business AreaSolar energy
Number of employees5
Address# PF-18, AG TOWER,
Jumeirah Lake Towers
PO Box 73471, Dubai, UAE
4S is a subsidiary of the group dedicated to solar energy solutions for the mining industry (development, financing, installation and maintenance). Fully aware of ecological potential of solar energy, Michael Reza Pacha launched it in 2017
4S's mission is to enable mining companies, to reduce their expenses and energy consumption by making limited but sustainable investments.
4S is also an independent electricity supplier, providing solutions to improve energy efficiency and consumption. The performance of this active subsidiary is the symbol of ENRROXS Energy & Mining group and Michael Reza Pacha's commitment to the advancement of renewable energies and the reduction of greenhouse gases.
ENRROXS Energy & Mining also has a subsidiary specialized in cementing and coiled turbing operations for the oil and gas industries.
Thanks to its expertise and technological resources, CES ENRROXS Energy & Mining and its subsidiary offer services to optimize oil extraction ("on shore" and "off shore").
Founded in 2015 by Michael Reza Pacha, Index & Cie is a Dubai based company specializing in financial advisory, wealth engineering and management. Michael Reza Pacha is still the CEO.
With his experience in finance and taxation, Michael Reza Pacha relies on an international qualified team to advise companies and individuals in their investments, offering customized solutions to match each of their clients' needs.
Thanks to its deep knowledge of complex economic and geopolitical contexts, the Index & Cie team guides its many clients in their investments by allowing them to optimize their level of render according to risk.
Beyond its long-term vision, Index & Cie's approach is characterized by optimal management of clients' portfolios, maximizing placements and offering the most tailored advice. Michael Reza Pacha is at the heart of this approach.
Index & Cie won first prize at the 2018 WealthBriefing GCC Awards, a proof of the quality of service offered by Michael Reza Pacha and his team.
Visit the website
Business AreaFinancial consulting, wealth engineering, asset and wealth management
Number of employees19
AddressIndex Tower, Level 10, #10-12. Dubai international Financial Center PO Box 507069, Dubai, UAE