Founded in 2010, Help Our Kids is an NGO that aims to help orphaned children and single-parent families in war zones.
Help Our Kids works on several key subjects: education, health, housing, and provides individualized help and care to each person/family it supports.
Today, Help Our Kids is a recognized and active NGO in Iraq, Armenia, Lebanon, Iran and Nepal. It is actively involved in the well-being and education of more than 198 children.
It also enabled the opening, in October 2014, of a school in southern Iraq that provides 1200 children with access to quality education.
Recently, the NGO has sent food and medicines to the people of Eastern Ghouta, caught up in the Syrian conflict.
Help Our Kids aims to raise a larger number of donations in order to increase its action and improve the lives of more people around the world.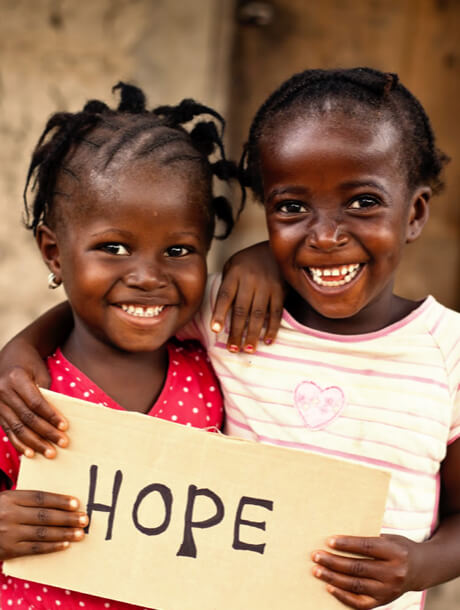 With Help Our Kids, we have been taking direct actions on the field, for the benefit of the weakest and most deprived, for almost 10 years."